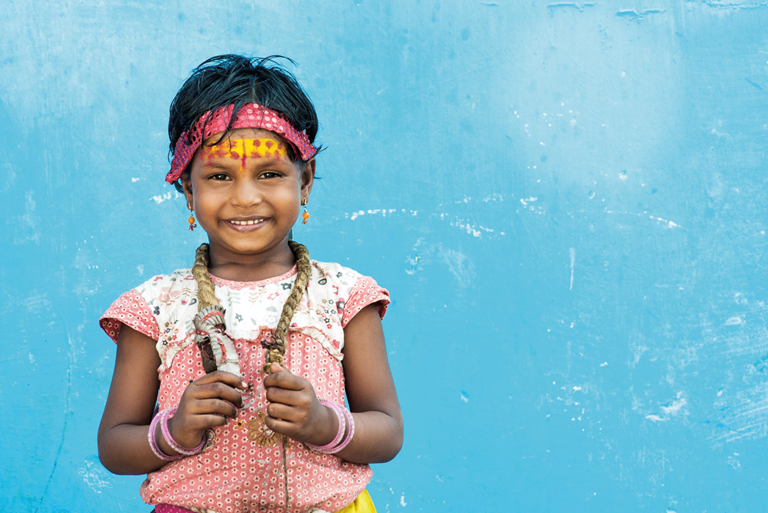 Asha, in Hindi, means 'Hope'. Hope is what you lack if you grow up in a megalopolis slum like Mumbai, if you don't know where your parents are, if you live on the streets and if, as a child, you become addicted to drugs. The path to leave this life on the margins, in survival conditions always brought to the limit, exists and is offered by the projects supported by a Foundation, set up in Bellinzona in 1999. It is called, in fact, "Asha" and in over twenty years of activity has offered an opportunity for redemption to thousands of Indian children orphaned or abandoned. 
To know how her projects were born and developed, we interviewed Loris Joppini, president of the Foundation. 
When was the first time you were in India?
In the summer of 1990 with my wife Daniela, we went to Bombay (the current Mumbai, ed.). We had a lot of information about India, but it was the first time we went in person. It was a special trip, not for sightseeing, but to meet our daughter Prema. We spent about ten days completing the adoption process. Our care was for her. Accompanying us was a young man, who had been introduced to us by a friend and who was driving a taxi inherited from his deceased father. Thanks to his collaboration we managed to face the stay serenely. We visited the city and we discovered fascinating areas, but we also had the opportunity to see closely the dramatic experience that you live in the slums citizens. Discovering the conditions in which people lived, observing those children abandoning to themselves to drugs and violence, left its mark on us.
A few years later (1994) I returned with my friend Ivan Galli and his sons Andrea and Mattia. We decided to do something. First, in 1995, the association was born, then the Foundation. At first we thought we could encourage local people to offer a service of hospitality and education to children, but we discovered that if we were not present they were easily plagiarized and the money took other ways. So we turned to religious institutions to have contacts in the area. 
What is the current situation where you operate? Has the pandemic aggravated the situation?
The Covid-19 emergency affected the operation of the Nirmal and Lonalava centres. Already at the beginning of the pandemic they had to suspend activities, a situation which, unfortunately, is continuing. The children have returned to their families waiting for the possibility to resume the lessons. The directors of the two centres maintain close contact with the children because they all come from families who already live in conditions of great poverty and where the pandemic has dramatically accentuated the hardships. Many families living in villages or peripheral slums, in these conditions, even the most basic sanitary regulations are not respected.
At the beginning of the pandemic, Father Barnabé, director of the "Salesian Centre of Nerul, Mumbai", recognised the growing distress of these families and launched the "Don Bosco Nerul Food Program". It was immediately able to count on the help of numerous donors and guarantee basic food to hundreds of families. The staff of the Nerul Centre and the numerous volunteers in the area are responsible for the distribution of food and also transmit the minimum of health knowledge to limit the spread of the pandemic.
For over twenty years we have worked with Father Barnabé and many of our friends have been able to meet him personally during some of our informative evenings. We have thus decided to support this initiative which has received countless awards, including a prestigious testimony from the private bank HDFC that brought us a feeling of pride. 
Who are your supporters?
Our commitment in India started in practice at the beginning of 1994. For over 27 years, our supporters have confirmed their esteem and support. All generations and different professions are represented. But there is something that unites them: they share our projects, they appreciate the fact that their donations reach the beneficiaries in a targeted way. Thanks to their constant support we are able to ensure the sustainability of our activities in the long term. You can make donations for projects or choose the sponsorship.
We have also built very important structures that have required huge investments. In these cases (Lonavala and Karjat) they have received large sums from a German Swiss Foundation.
In addition, every year we organize an informative evening. It is an evening always very well attended. The supporters get to know each other, exchange ideas, present our achievements, often there are also those responsible for the projects that operate on site. It is also very appreciated that the members of the Foundation and the many volunteers have always lent their work. They do so free of charge and pay for their travel and accommodation out of their own pockets.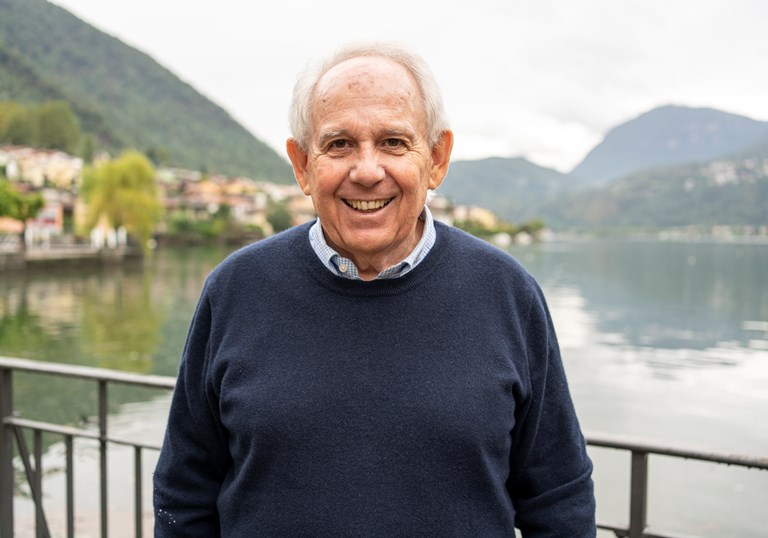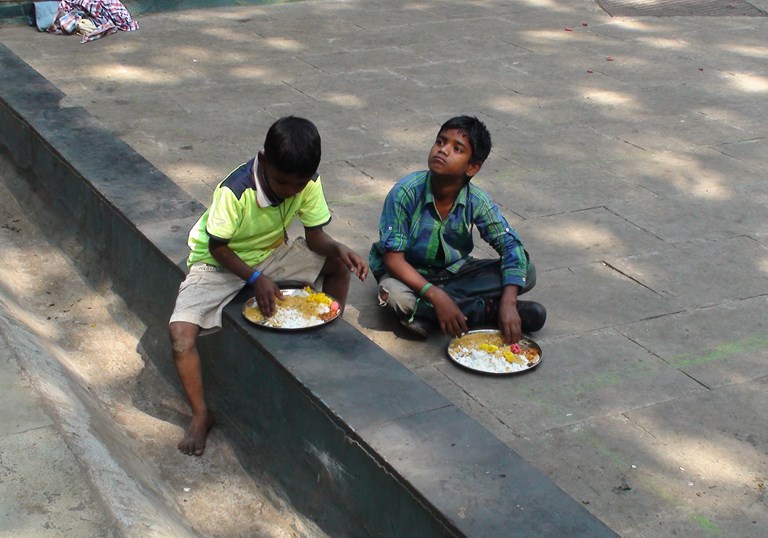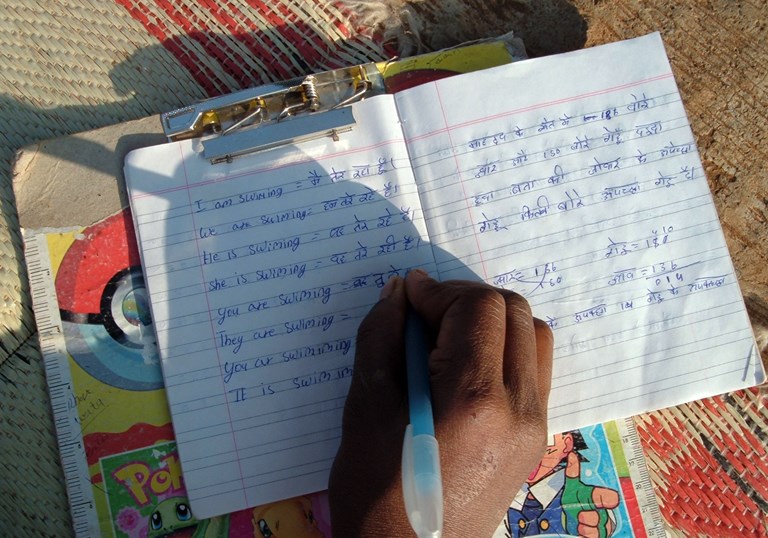 Loris Joppini 
Year of birth: 1944
Profession: retired banker with a passion for volunteering
He grew up in Roveredo, where he attended the compulsory schools and completed his apprenticeship at the Cantonal Bank of Graubünden in Chur, where he collected several work and language experiences in Switzerland and abroad. At the end of 1967, he arrived in Bellinzona at Credit Suisse where he began a career that lasted for 40 years until his retirement.
Well before his retirement he devoted some free time to volunteering. Some of the most significant experiences: replaced Dr. Athos Gallino as president of the Association of Friends of Villa dei Cedri later giving life to the homonymous Foundation.
Since 2013 he has been president of the Fondazione del Pio Ricovero Paganini Rè per gli Invalidi di Bellinzona.