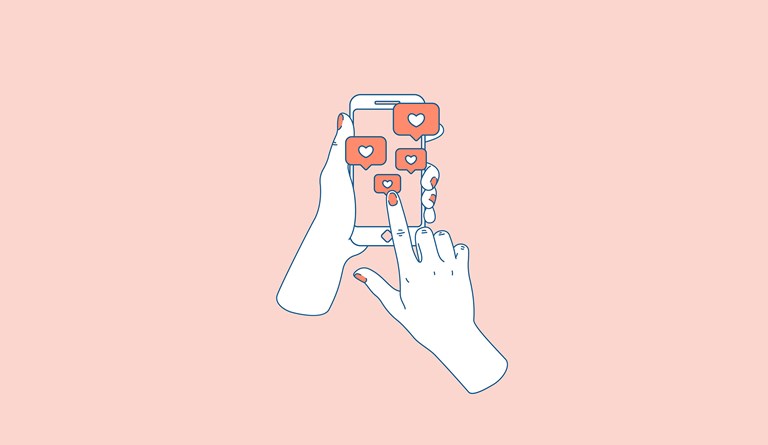 When the first one is good... it is necessary think about the second. Only they, unlike a theater company, who create magazines must rewrite the script every time. That's why we decided to permit you to be part of our behind-the-scenes look. 
How is an issue of Bistrôt born? 
For us it is important to always start from the why. We write articles because we want to listen to people who have something to say and then tell you about it. For this reason, we interview those who we have had the opportunity to know and appreciate, who, in some way, we feel are part of our world. People in whom we recognize values and passions similar to ours, those of Galli Group.
First of all, we need to choose who interview. The suggestions come from Andrea and Fabiana Galli. Then we try to find the right mix of topics that inspire us, such as: creating, residing and living. Therefore, architects and engineers can hardly be absent. In this issue we have the engineer who brings Swiss technology into the heart of the Holy Land and the architect who designs wooden houses in Leventina. 
But we also talk about the restyling of the UN building in Geneva and how the pandemic has changed the way people are living in their homes. 
Then we move on to the pleasures of life: a glass of wine, a slice of ham, a kick of a ball, an old convertible.
To transform the selection of characters and topics into stories to read and browse through is the team of Visiva, communication agency from Bellinzona, led by Luca Del Boccio. Andrea Dallapina, with 
more than twenty years of journalistic experience, guarantees depth and passionate interviews, also managing to make more comprehensible, the most technical aspects of the projects. Matteo Riva is instead an art director who gives Bistrôt an elegant and contemporary design. Because the content speaks to reason, the container communicates to the emotions.
The photographs are usually provided by the interviewees and when new shots are needed we use professionals such as Angelita Bonetti of Officina Immagine (in the first issue) and Hsaskia Cereghetti 
(in the second issue). We have given this behind the scenes look for two reasons: the first is that we like the idea of making you become more and more part of our community, the second is because we have been asked by some readers, curious about this new magazine that wants to combine lightness to refinement. So we close by thanking you for the positive appreciations that you have done after reading the first number! Thank you! They have spurred us to seek for the applause for the encore!
Bis!